WHAT  TO EXPECT

Curious about what medical laser therapy is?
We can help answer any of your questions or apprehensions.


OUR SERVICES

Professional medical laser skin services
by licensed medical technicians.


SERVICE PACKAGES
We offer a variety of
valuable service packages
to our clients.
The Medical Laser Skin Clinic
Face + Body Aesthetic Solution
Are You A Candidate For Laser Services?
You may be a candidate for Laser Treatment Services if you desire or require Hair Removal, Skin Tightening, Vein Removal, Hair Removal for Dark Skin, Acne Scar Treatment, Scar Reduction, Acne, Rosacea or Facial Hair Removal. Call and book a free no obligation consultation and experience the difference a treatment from the Complexion Medical Laser Skin Clinic could make in your life!
Benefits of Laser Genesis Skin Treatment 
We are committed to providing a safe, clean, and effective treatment process for our Laser Skin Treatment patients. Our patients can expect professional services on a consistent basis.
We only use a state of the art, medical grade Cutera Xeo Laser: the types found in Hospitals and Dermatologist/Specialists offices.
Our laser skin treatment team are comprised of only experienced and certified technicians. They are highly skilled in various operations and procedures associated with laser skin treatment.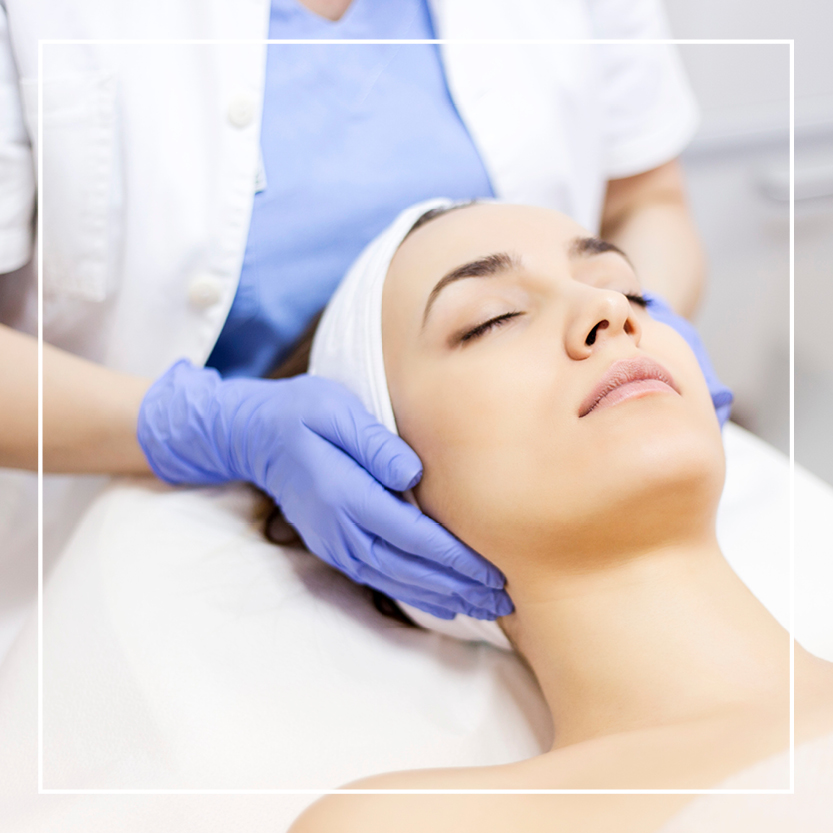 Laser Genesis Skin Treatment
Looking for the best? This is one of the most popular treatment amongst celebrities. The procedure will help to boost collagen, reduce fine lines, minimize pores, even out skin tone, and also helps with the conditions of rosacea and acne. Typically 4-6 treatments are recommended and there is no downtime with this easy and painless treatment. 
Laser Genesis Skin Rejuvenation
Satisfied Client Testimonials
Amanda is amazing! She really takes the time to understand what you are looking for and knows what she is talking about. Very professional. Would highly recommend her.
Very friendly and professional. Nazrene is knowledgeable and provides lots of information on the service being provided, as well as the other services offered. She made the appointment very comfortable for me and addressed all my questions.
Had a wonderful experience today With Amanda. I learned a lot today about my future and skin care regimens that I will be implementing moving forward. Already booked next visit. Will refer to my friends and family.