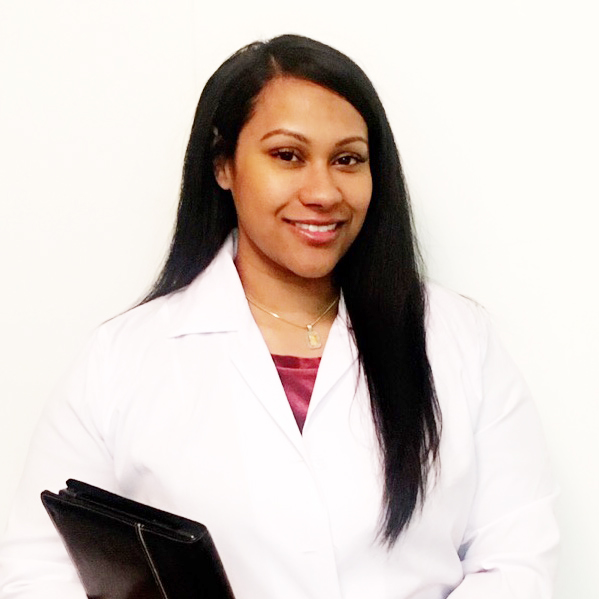 Nazrene Khan
Medical Laser Specialist
Nazrene has been beauty & skin expert for 8 years now starting off as a make up artist. She decided to broaden her skills by going to school to study the skin after becoming and aesthetician and working for companies such as Estée Lauder, Declior and Clarins. She picked up an interest in advanced beauty as the industry changed and became a medical aesthetician.
Nazrene has been worked within the medical laser field with leading brands and has developed her skills, experience & insight on how to treat different types of skin to optimize and achieve positive treatment outcome. Shes worked along side a NP assisting with injectables and other medical therapies such as but not limited to PRP, hormone therapies and neuromodulators.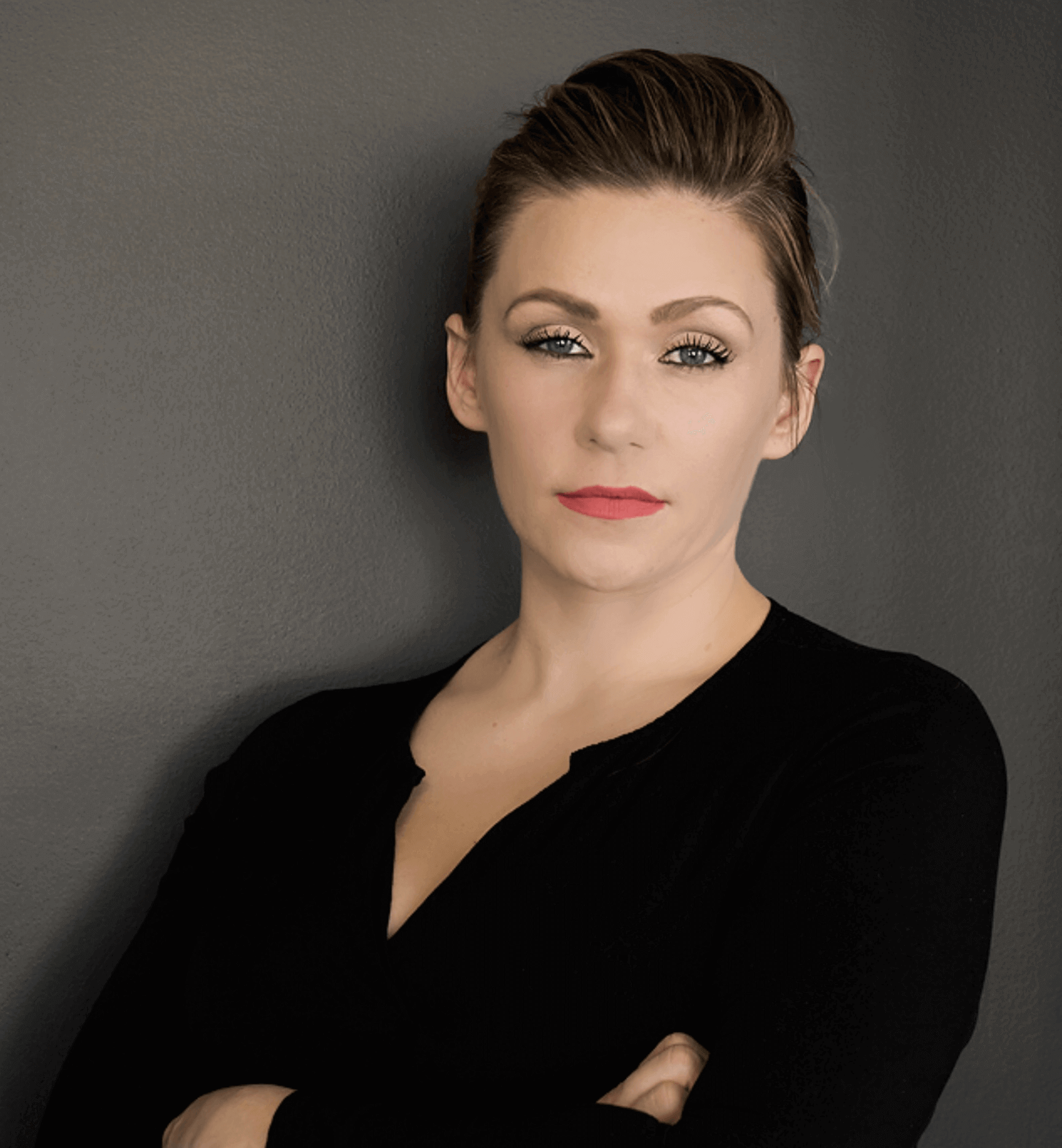 Amanda De Grace
Medical Skin Specialist 
Amanda is a Medical Laser Skin Specialist for Complexion Medical Laser Skin Clinic. She is a certified Medical Laser Technician who graduated with honors from Beauty Exchange. Amanda has twelve years of experience in the cosmetic beauty industry where she has been able to build her skills and abilities helping patients with their skin care needs. Her experience grew to managing and directing ten laser clinic locations as well as overseeing an average of thirty-five laser technician employees. She has past experience with coordinating patient care in the plastic surgery industry ensuring their experience is positive and relaxed. Amanda is a very passionate, driven and focused individual and customer satisfaction is her main priority. Amanda's main goal is to ensure that all of her patients leave the clinic feeling satisfied and confident.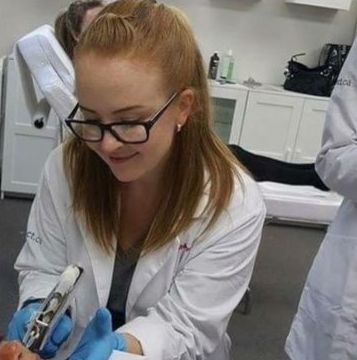 Rhonda Gallant
Cosmetic Nurse, RN
Rhonda is a Registered Nurse with 17 years experience in aesthetic medicine. Rhonda's experience allows her to provide a variety of treatments to help with your individual skincare needs. She is passionate about providing services that make her clients look and feel great in a confidential, medical setting. Rhonda is thrilled to introduce some new treatments:
Microneedling

Microneedling with PRP

Hair Restoration with PRP

Botox and Dysport

Dermal Fillers
Rhonda provides non surgical options to people who are interested in experiencing the amazing effects of medical aesthetics.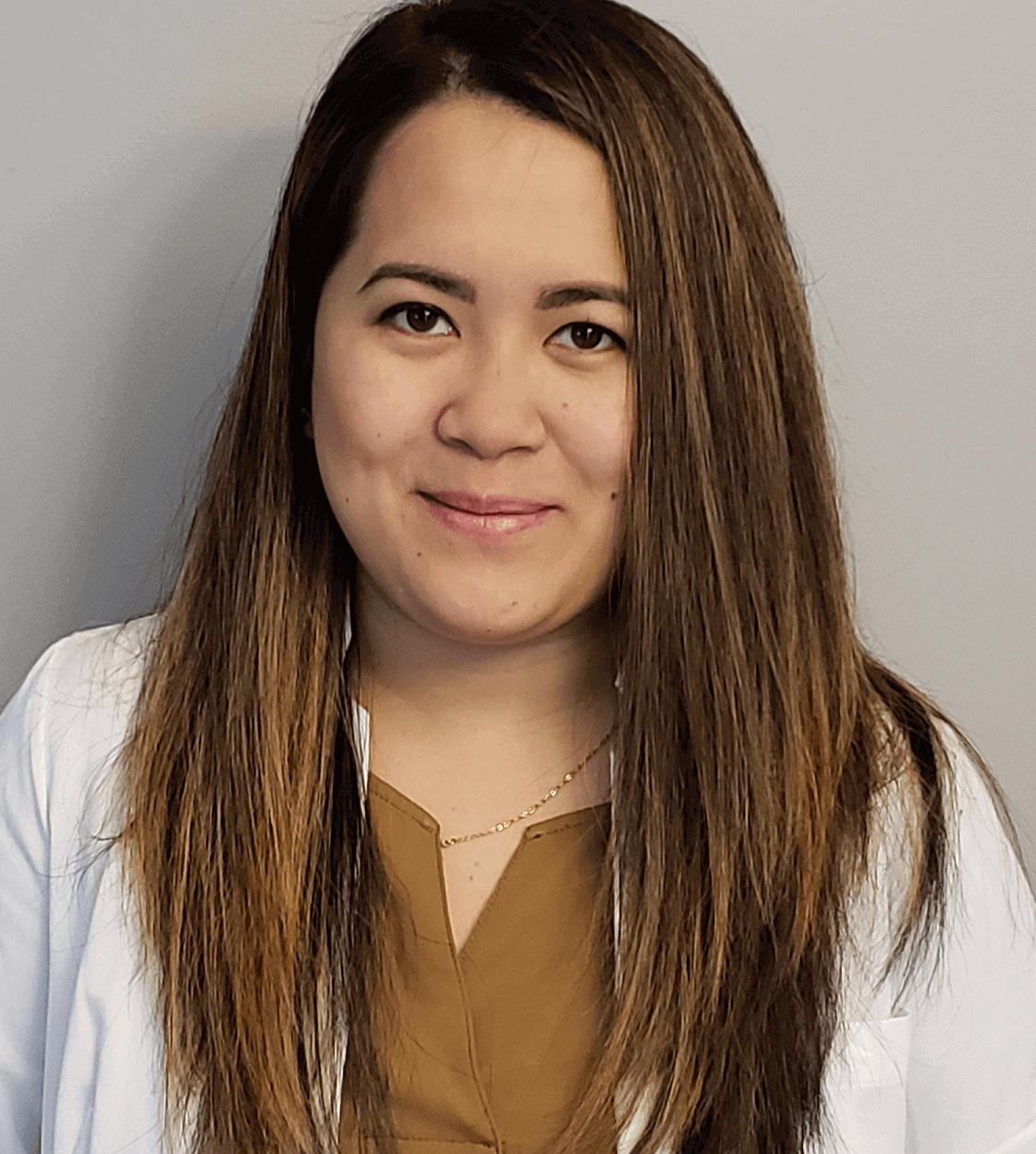 Jean Karla Penecilla
Cosmetic Nurse, RN
Jean is a Registered Nurse with 11 years of Nursing experience ranging from Acute Care, Long-Term Care and Medical Aesthetics. Her passion is in Cosmetic Nursing and has since worked in the industry for 3 years as a Nurse Consultant specializing in Medical Laser treatments and Body sculpting procedures.
She is now offering her services as a Nurse Injector highly specializing in Cosmetic Injectables such as Wrinkle Relaxers (Toxin) and Dermal Fillers. Her goal is to provide aesthetically-pleasing outcomes while providing a safe, individualized and client-centered treatment.