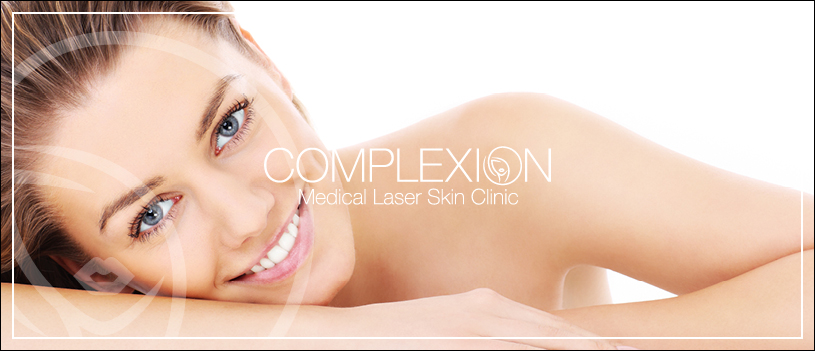 We-Fix-U is expanding our services to offer medical grade laser treatments. RSVP ONLY EVENT Our new laser Cutera is the leading brand for laser therapy and used across the world by specialists in our hospital system. Cutera lasers are Health Canada approved. We would...
OUR SERVICE MODEL
FACE + BODY AESTHETIC SOLUTION
Complexion Medical Laser Skin Clinics are  committed to ensuring our clients feel comfortable, and at ease. Our staff are trained to provide the best client-care possible and all have experienced the same treatments you are receiving.
COBOURG CLINIC
727 William St.
Cobourg, ON K9A 3A7
Phone:(905) 373-7045
Fax:(905) 373-7271
BOWMANVILLE CLINIC
196 King Street East
Bowmanville, ON L1C 1P1
Phone: 905-233-4374
Fax: 905-248-5188