What Can I Expect From My Treatment?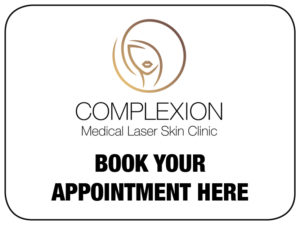 The most common areas treated with a Cutera XEO Laser are the face and neck. Generally, each patient can expect the following:
• Treatments are performed in the privacy and comfort of our medical clinics, by a qualified and highly trained laser services technician.
• Safety eyeglasses are worn to protect the technicians and the patient's eyes from the laser light during the procedure.
• No gel or topical anesthetic cream is required.
• The laser hand-piece is moved back and forth about half-inch inch above the skin.
• No discomfort is experiences, a gentle warming sensation is felt. Patients often describe the treatment as relaxing and therapeutic.
• This is repeated over the entire face or the surface-area that is being treated.
• The procedure takes approximately 30-45 minutes for the full face. The treatment can be shorter or longer depending on the area or areas being treated.
​• The treated area may become pink and usually lasts from a few minutes to a few hours after treatment. Patients can immediately return to their normal activities following treatment.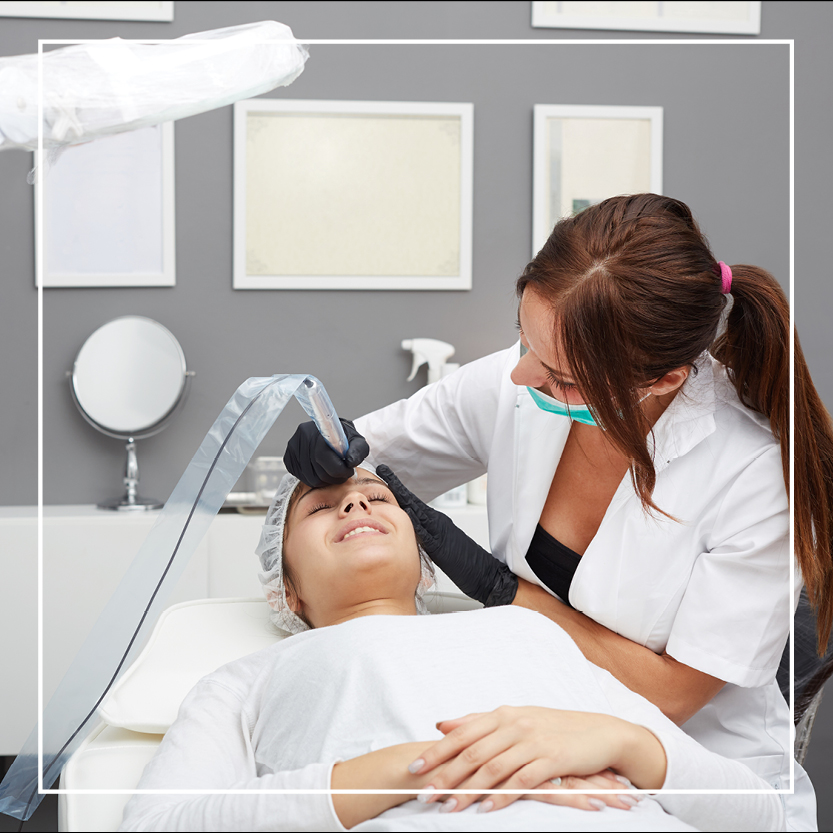 Laser Genesis Skin Rejuvenation
•Non Ablative (zero-downtime) Skin Resurfacing
•Heavy Textured Skin
•Fine lines/wrinkles
•Rosacea
•Poikiloderma
•Scar Revision
•Acne Scarring
•Onychomycosis
•Typically 4 to 6 treatments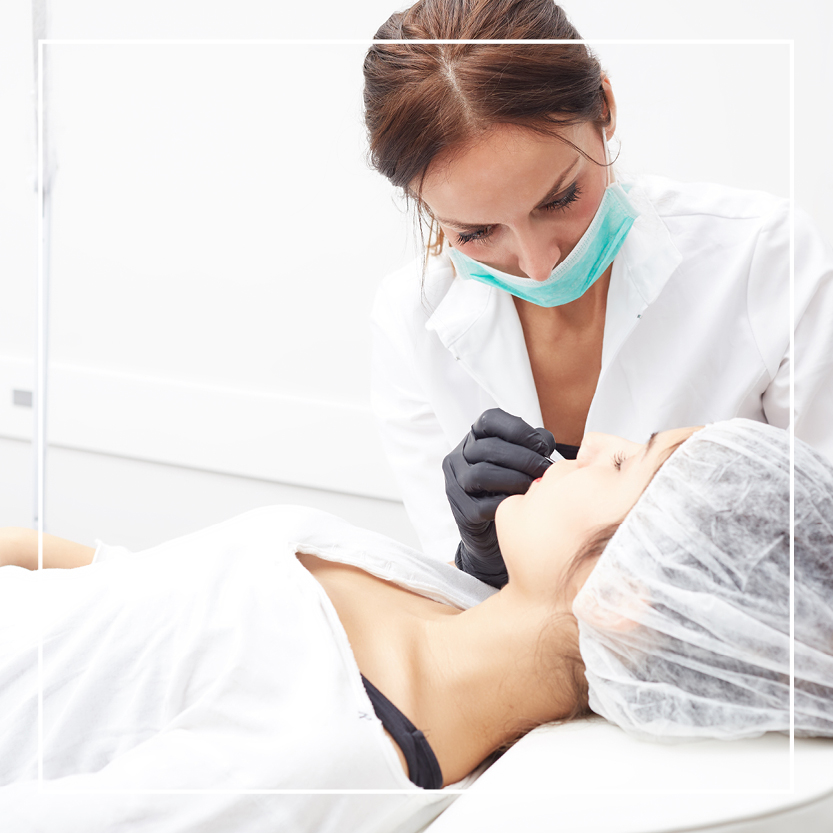 Our Treatment Options
• Limelight Skin Rejuvenation/Photo-rejuvenation
• Solar lentigines(browns, sun spots, age spots)
• Diffuse redness
• Vascular 1064 Nd:YAG
• Hemangioma
• Ankle veins
• Leg veins
• Spider veins
• Port wine stains
• Reticular (feeder) vein
• Periorbital veins
• Telangiectasia
• Verruca vulgaris (warts)
• Granuloma Telangiectaticum
• Onychomycosis infection (nail bed fungus)
• Poikiloderma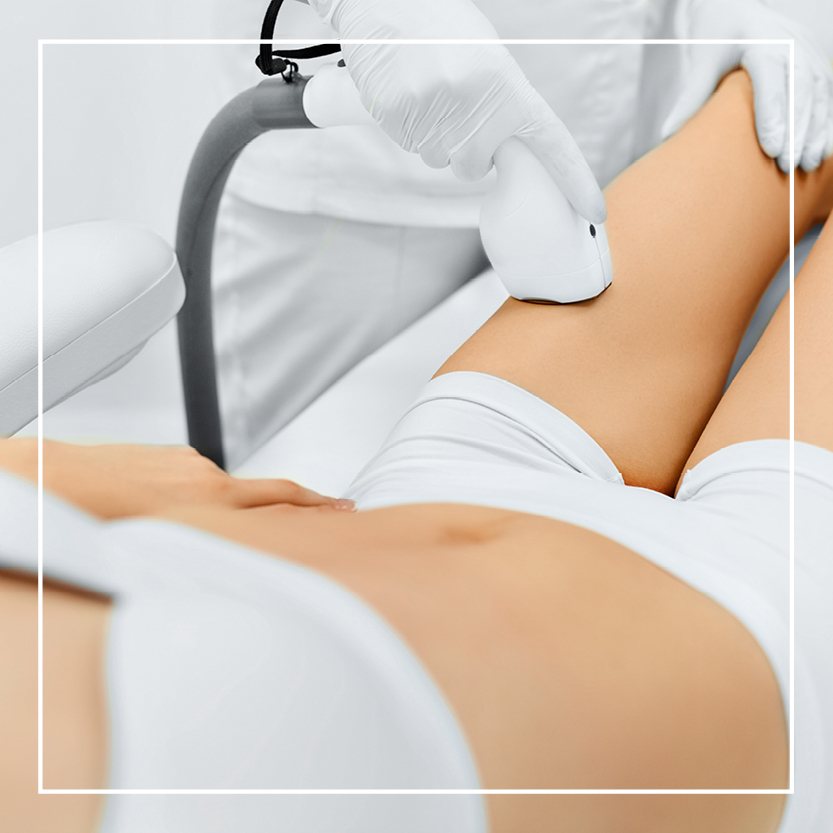 Laser Hair Removal
• Laser Hair Removal 1064nm Nd:YAG (all skin types)
• Laser Genesis™
• Fine lines and wrinkles
• Skin Tightening
• Chicken pox scarring
• Acne scarring
• Atrophic Scar
• Hypertrophic Scar
• Burn Scars
• Melasma
• Keloid scar
• Keloid –Radiation therapy,
• Traumatic Scar
• Stretch Marks
• Surgical scars
• Rosacea
• Skin unevenness texture
• Facial diffuse
OUR SERVICE MODEL
FACE + BODY AESTHETIC SOLUTION
Complexion Medical Laser Skin Clinics are  committed to ensuring our clients feel comfortable, and at ease. Our staff are trained to provide the best client-care possible and all have experienced the same treatments you are receiving.
COBOURG CLINIC
727 William St.
Cobourg, ON K9A 3A7
Phone:(905) 373-7045
Fax:(905) 373-7271
BOWMANVILLE CLINIC
196 King Street East
Bowmanville, ON L1C 1P1
Phone: 905-233-4374
Fax: 905-248-5188