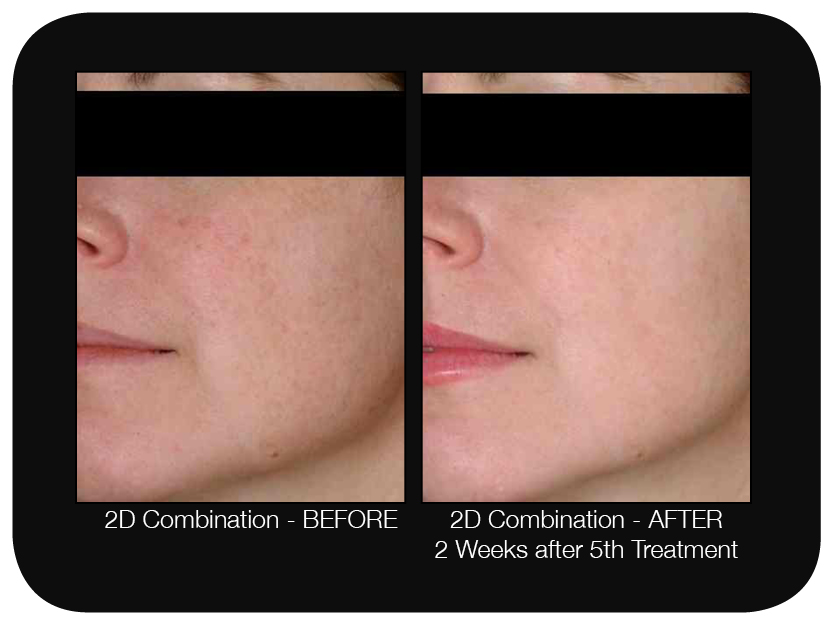 2D Combination
Photo courtesy of Greg Waslen, MD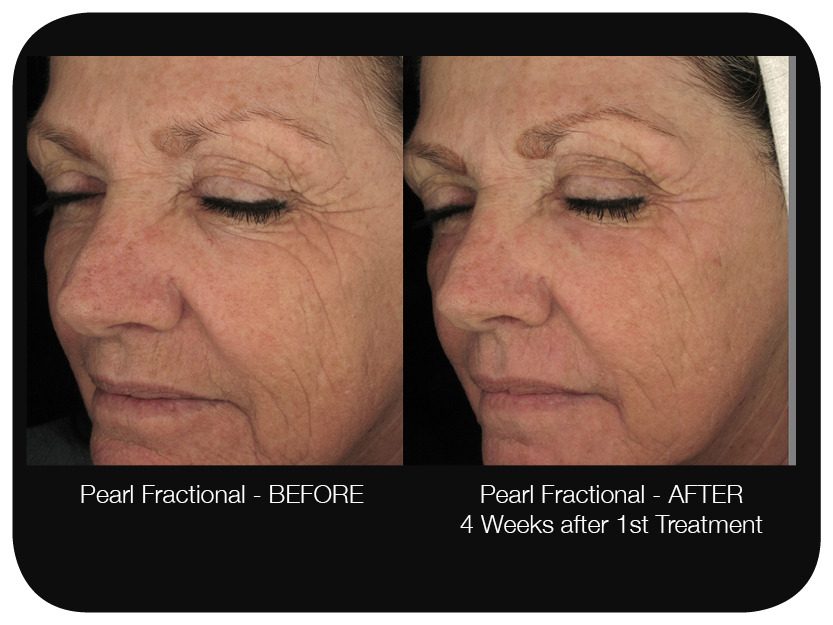 Pearl Fractional
Photo courtesy of Leonardo Rasi, MD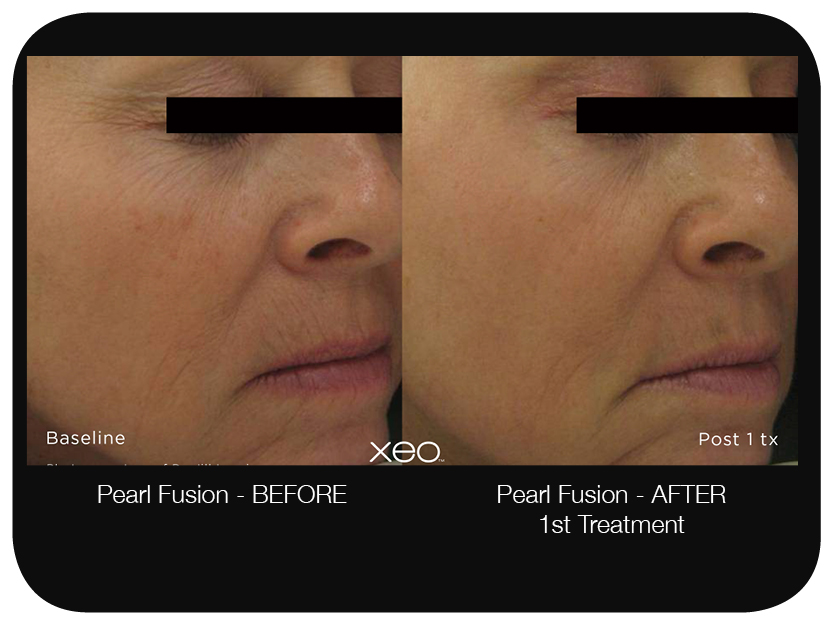 Pearl Fusion
Photo courtesy of Dr. Jill Lezaic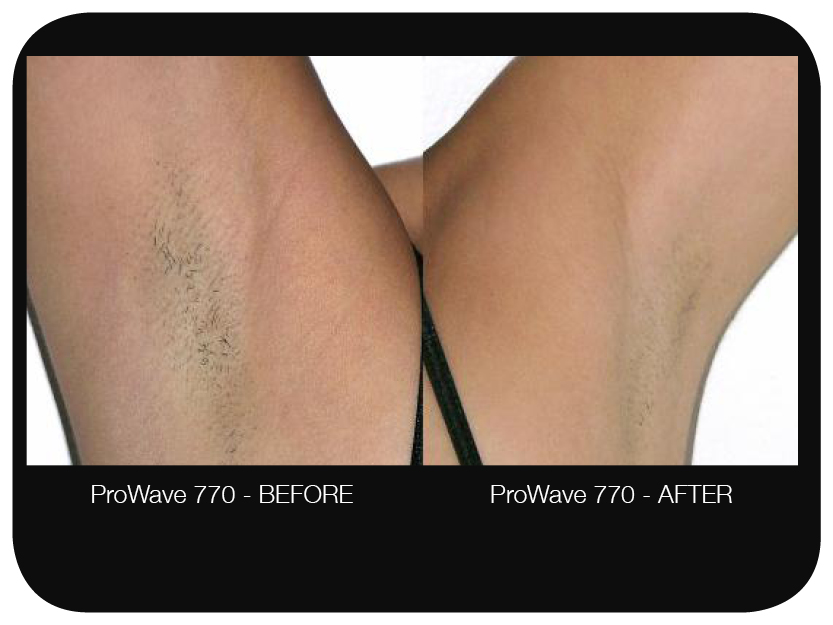 ProWave
Photo courtesy of M. Christine Lee, MD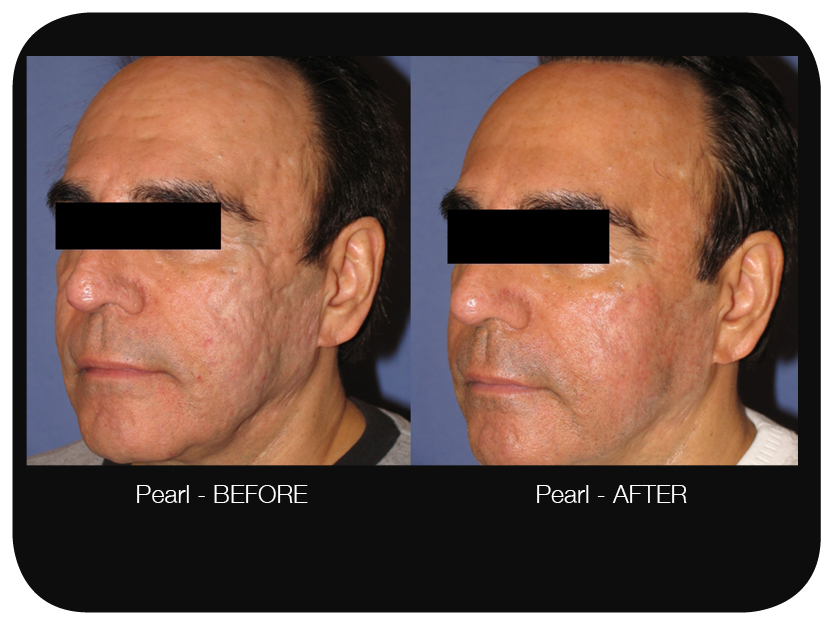 Pearl
Photo courtesy of: Dr. Monte Harris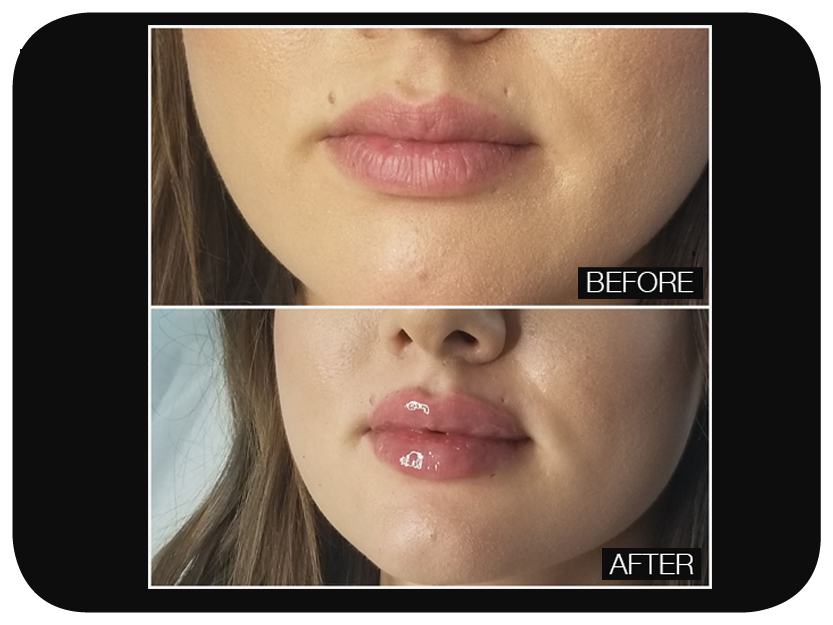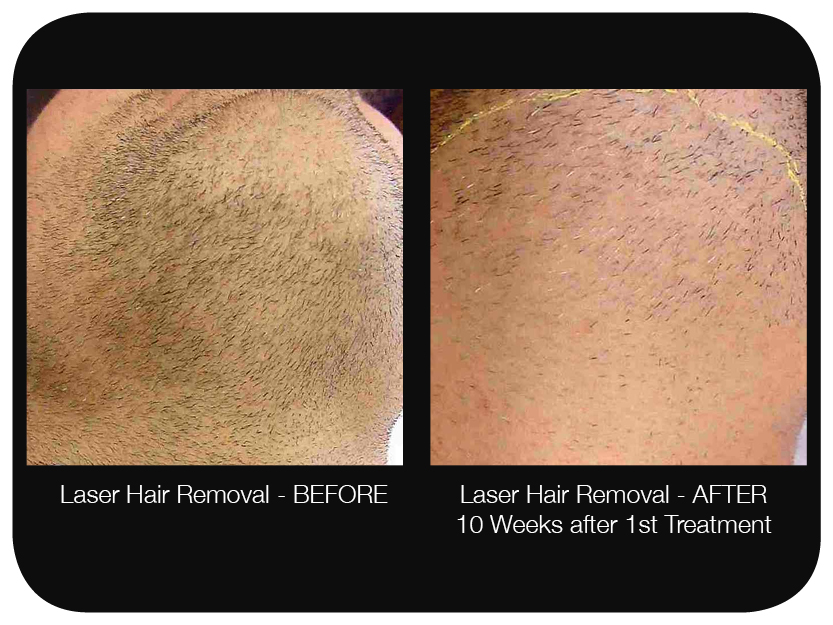 Laser Hair Removal
Photo courtesy of Debbie Caddell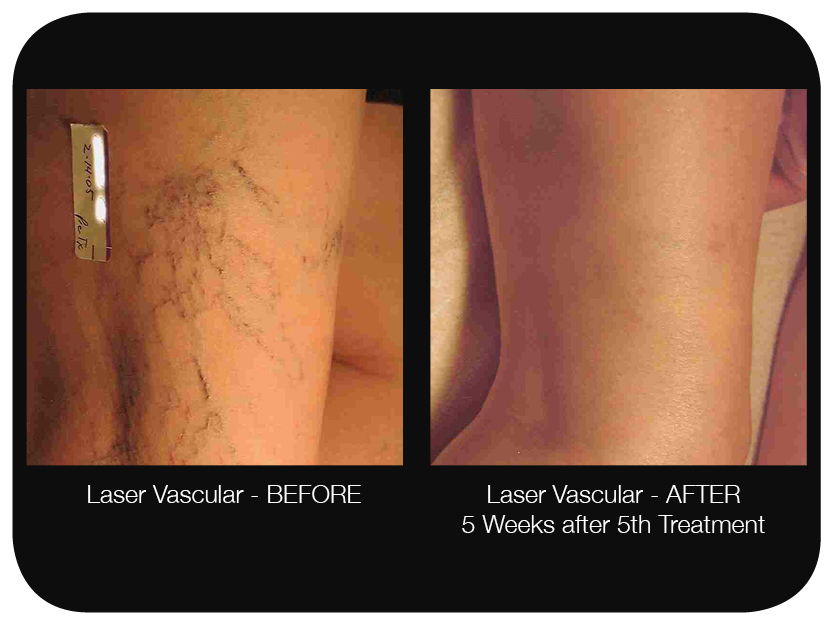 Laser Vascular
Photo courtesy of Debbie Caddell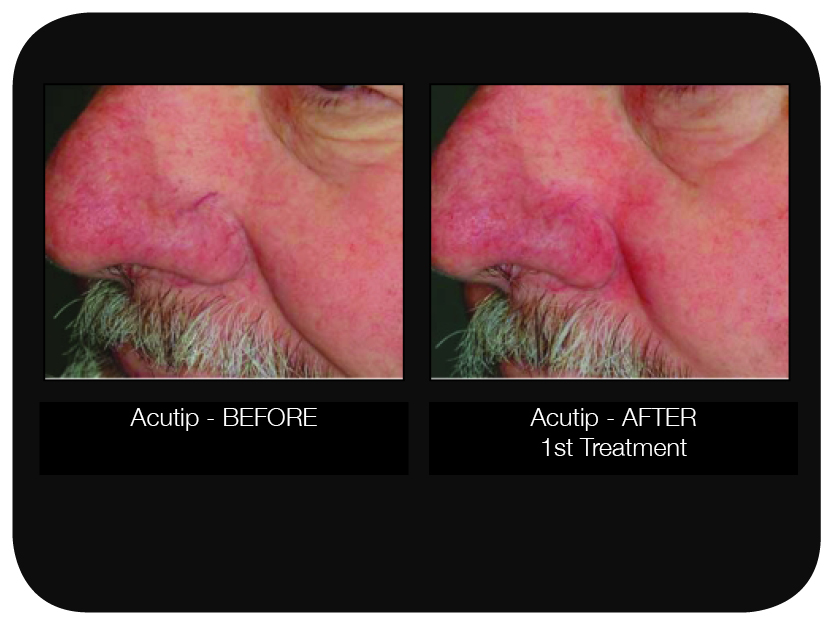 Acutip
Photo courtesy of E. Vic Ross, MD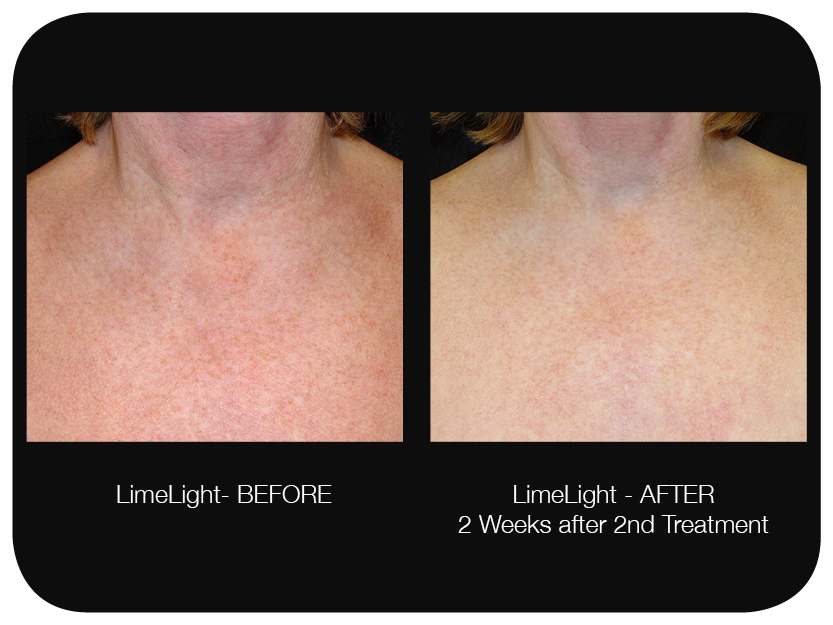 LimeLight
Photo courtesy of Maurice Adatto, MD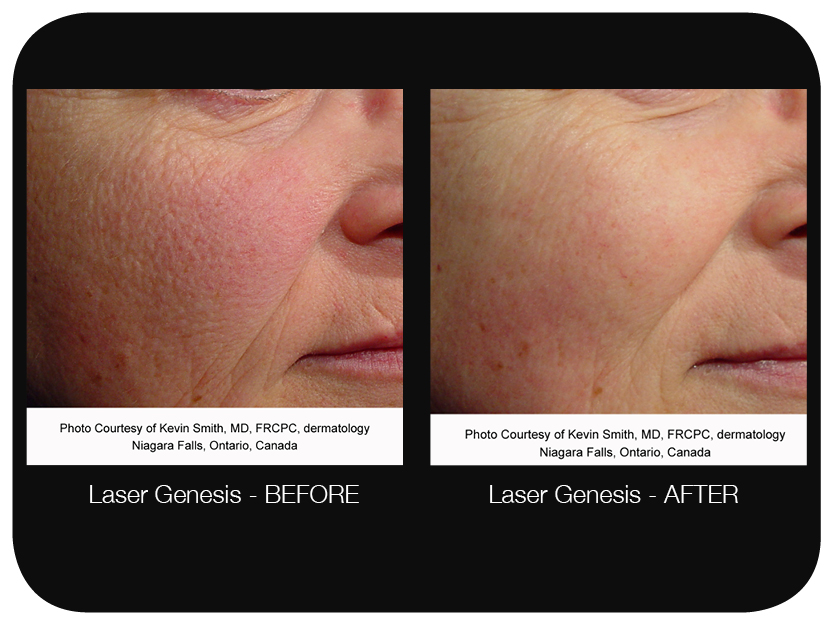 Laser Genesis
Photo courtesy of: Kevin Smith, MD, FRCPC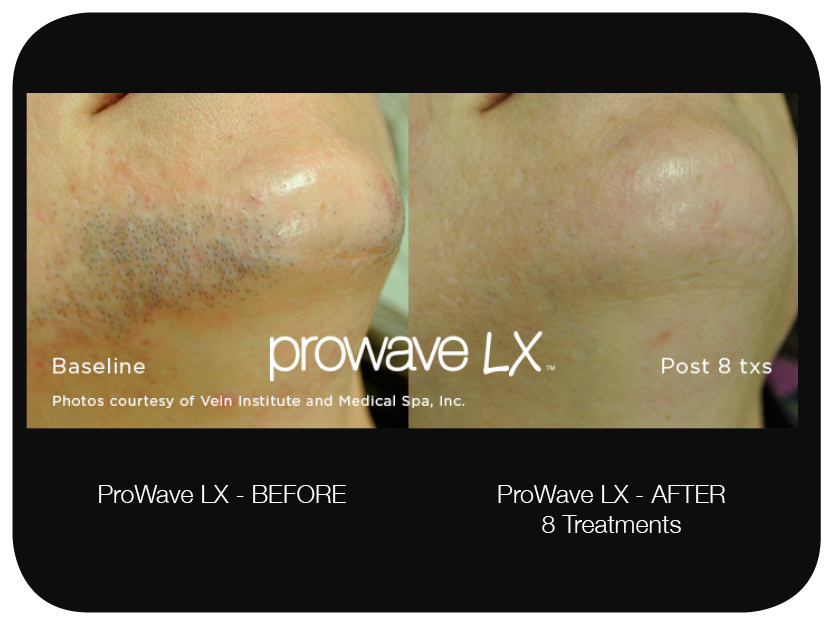 ProWave LX
Photo courtesy of: Vein institute & Medical Spa Inc.
OUR SERVICE MODEL
FACE + BODY AESTHETIC SOLUTION
Complexion Medical Laser Skin Clinics are  committed to ensuring our clients feel comfortable, and at ease. Our staff are trained to provide the best client-care possible and all have experienced the same treatments you are receiving.
COBOURG CLINIC
727 William St.
Cobourg, ON K9A 3A7
Phone:(905) 373-7045
Fax:(905) 373-7271
BOWMANVILLE CLINIC
196 King Street East
Bowmanville, ON L1C 1P1
Phone: 905-233-4374
Fax: 905-248-5188