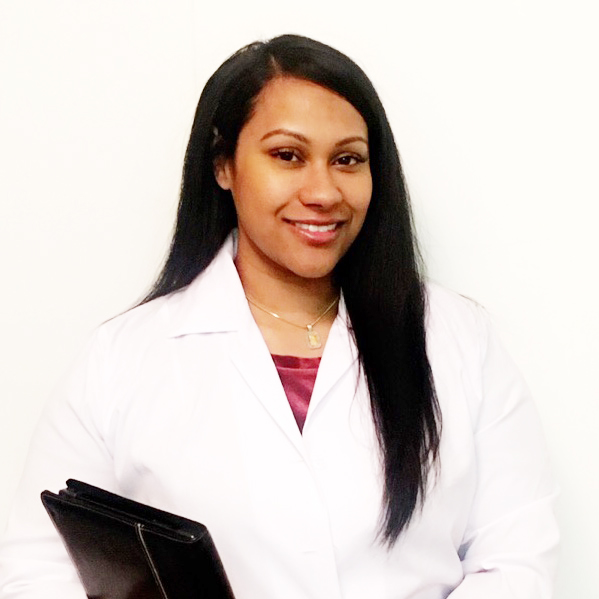 Nazrene Khan
Medical Laser Specialist
Nazrene has been beauty & skin expert for 8 years now starting off as a make up artist. She decided to broaden her skills by going to school to study the skin after becoming and aesthetician and working for companies such as Estée Lauder, Declior and Clarins. She picked up an interest in advanced beauty as the industry changed and became a medical aesthetician.
Nazrene has been worked within the medical laser field with leading brands and has developed her skills, experience & insight on how to treat different types of skin to optimize and achieve positive treatment outcome. Shes worked along side a NP assisting with injectables and other medical therapies such as but not limited to PRP, hormone therapies and neuromodulators.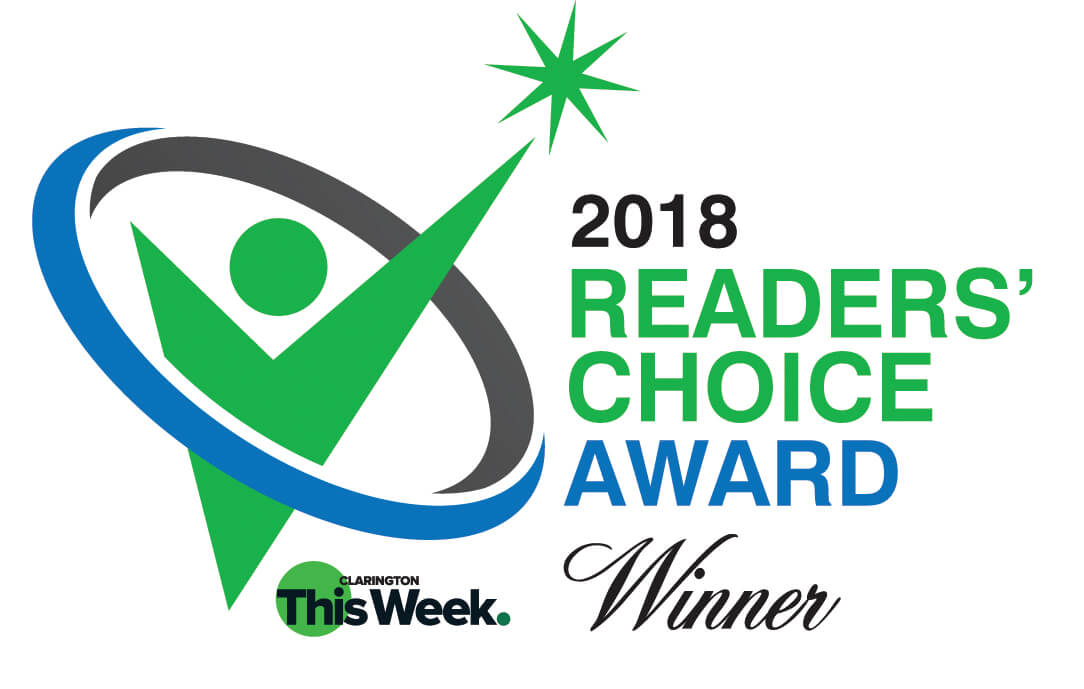 We-Fix-U Mission
At We-Fix-U our mission has always been to help as many people as possible. Offering medical-grade laser technology to our clients with Health Canada approved equipment, allows us to help even more people.
OUR SERVICE MODEL
FACE + BODY AESTHETIC SOLUTION
Complexion Medical Laser Skin Clinics are  committed to ensuring our clients feel comfortable, and at ease. Our staff are trained to provide the best client-care possible and all have experienced the same treatments you are receiving.
COBOURG CLINIC
727 William St.
Cobourg, ON K9A 3A7
Phone:(905) 373-7045
Fax:(905) 373-7271
BOWMANVILLE CLINIC
196 King Street East
Bowmanville, ON L1C 1P1
Phone: 905-233-4374
Fax: 905-248-5188